A L M E K
Gerasimos Fourniotis LLC.
Metal Constructions Kefalonia
---
ABOUT THE COMPANY
ΑΛΜΕΚ is the company created after a lot of experience collected in the field of metal and aluminium construction and buildings, since 1996.
We stay up-to-dated about new technologies and styles in metallic building and aluminium frame business, paying attention to offer top quality services. We aim to keep developing our skills in order to maintain excellent relationship with our partners.
Our company is based on Pastra, Kefalonia whereas the high-end equipment and the specialized staff allow us to offer our best services.
In ΑΛΜΕΚ we offer certified frames with the CE mark which ensures the quality of the product by assuring the consumer that the product complies with the requirements laid down by Community legislation.
Extra free services: Precautionary and Maintenance instructions, Good Functioning Warranty Form, Receipt Form and Demonstration of Good Functioning, EC Declaration of Conformity, CE marker Booklet.
---
CERTIFIED SECURITY
In ΑΛΜΕΚ we apply multi lock system (peripheral locking mechanism), which secures up to 19 locking points with special steel fittings. Aluminium Systems by ELVIAL Multilock Systems offers absolute security and are the only ones that have a breakthrough certification from the German IFT ROSENHEIN Institute.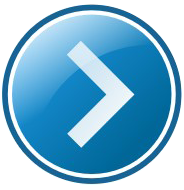 Up to 19 locking points with special steel fittings.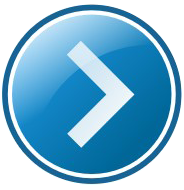 Special Triple Glazing.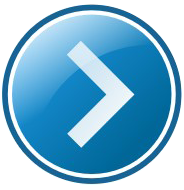 Mechanism can be applied fast and easy.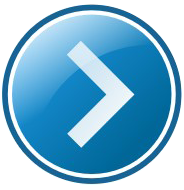 Special mounting on the wall.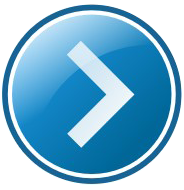 Innovative Systems.
---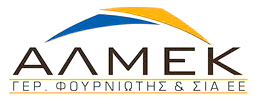 Eleios-Pronnoi Pastra, Kefalonia
Telephone: 2671081685, Mobile: 6932472594